heres a simple way to make a wood texture in photoshop

open a new image 1024*1024 ,pick 2 brown colors then go to filter/render/clouds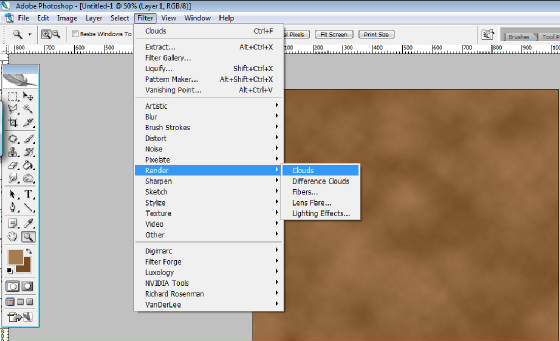 next filter/artistic/sponge. use the settings below or play about till your happy with what you get.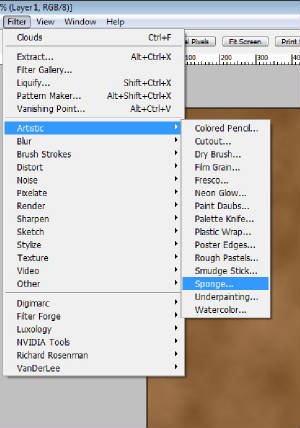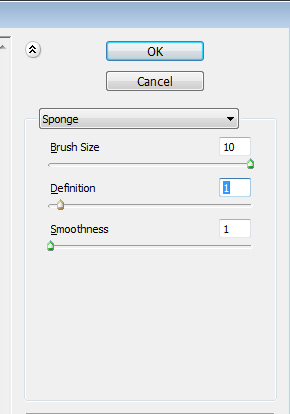 next duplicate your base layer then filter/distort/shear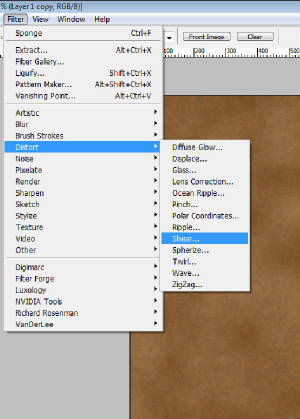 play about with the line till you get the effect you like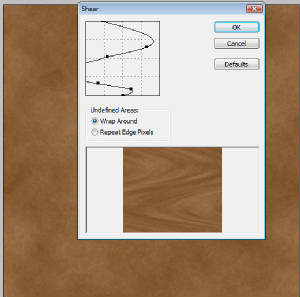 then drop the opacity of the top layer a bit so you can see some of your base layer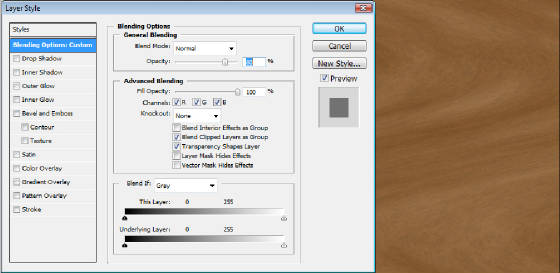 now flatten your image then duplicate it.
reduce the opacity of the top layer a bit,then ramp up the contrast of the base layer tilll you get something you like .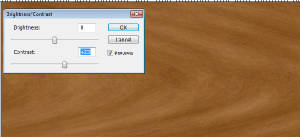 last step filter/sharpen both layers then flatten your image.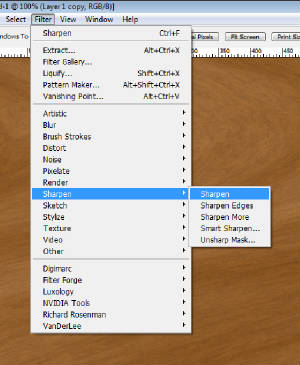 now you can play about with dodge & burn to add a few highlights to your wood

tada wood